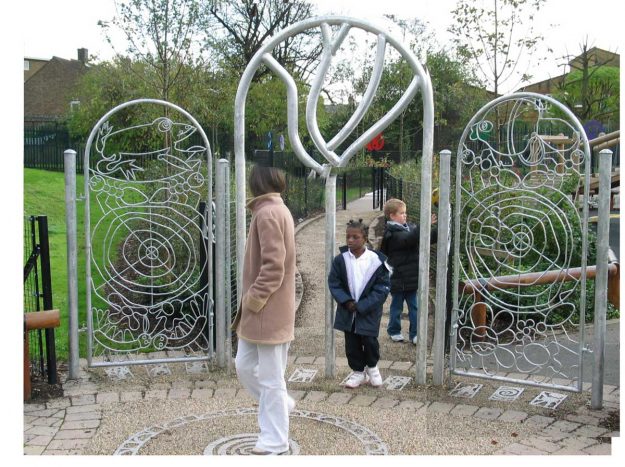 When did it start to become impossible for state education to include the arts?
There are many stories of artist friends throughout history. Most of them were pretty edgy by all accounts – maybe even more like rivalry than friendship. Gauguin and van Gogh argued fiercely in the famous 'yellow house'.
Mr. Oocheridan, my life drawing instructor, told me, "Klein, the answer for you is to stay alive". Now I finally begin to understand what he meant….